programme
Dietrich Buxtehude – Membra Jesu Nostri, BuxWV 75
Giovanni Battista Pergolesi – Stabat Mater Dolorosa, Grave
Dietrich Buxtehude – Fried und Freudenreiche Hinfahrth, BuxWV 76: II. Klagelied - "Muß Der Tod Denn Auch Entbinden"
Caroline Shaw –To the Hands
Anna Thorvaldsdottir – Ad Genua
Patricia van Ness – Cor meum est Templum Sacrum
in collaboration with Zamus / KGAM e.V. & Kölner Fest für Alte Musik
Playlist
introduction
concert cancelled
The recent evolutions and decisions by the authorities intended to limit the further spread of the coronavirus as much as possible, necessitate the Vlaams Radiokoor to suspend all activities with immediate effect until 9 April inclusive.
The health of everyone involved in our concerts takes absolute priority.
All ticketholders for the concerts in question will be contacted immediately by the respective organisers.
For more information click here.
artists
Bart Van Reyn
conductor
One of Belgium's most sought-after conductors of the new generation, Bart Van Reyn is passionate about opera, symphonic and vocal repertoire.
read biography
location
concert
Martin Luther-Platz 2-4, 50677 Köln Südstadt (DE) |
ticketshop
> online
www.koelnticket.de
you might also like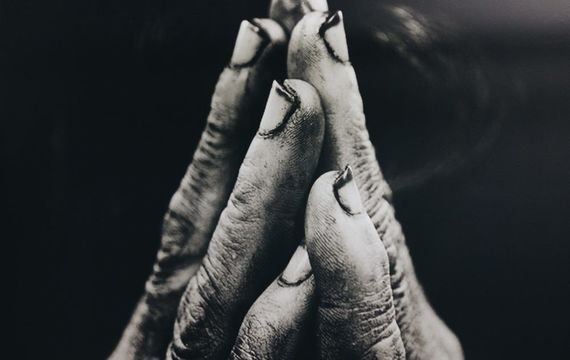 cancelled: Via Crucis
Thursday 26 March 20 | 20:15 | Ter Kameren - Brussels
"my heart is a sacred temple"
Buxtehude - Pergolesi - Shaw - Thorvaldsdottir - van Ness
info & tickets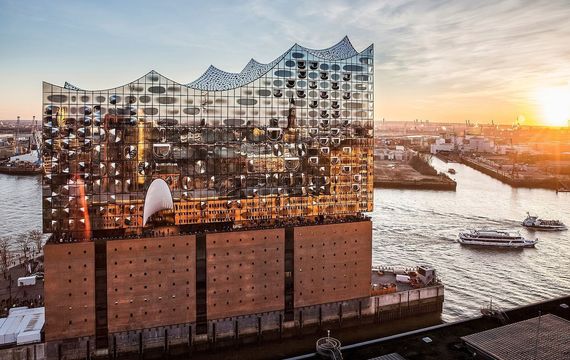 canceled: Elbphilharmonie Hamburg
Wednesday 8 April 20 | 20:00 | Elbphilharmonie - Hamburg (DE)
debut in the iconic Elbphilharmonie - with cellist Misha Maisky

info & tickets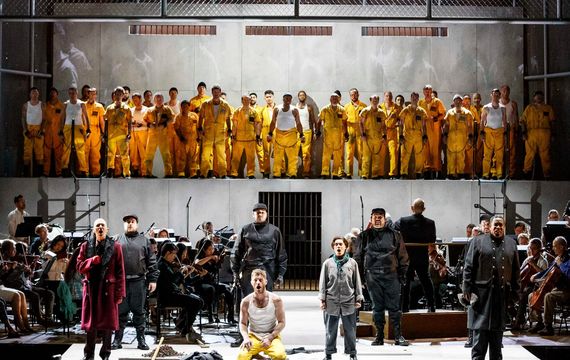 cancelled: Prisoner of the State
Saturday 23 May 20 | 20:00 | Bochum - Bochum (DE)
cult composer David Lang takes Beethoven's Fidelio into the present
info & tickets