Playlist
introduction
Bach's tone painting of the final days of Christ, in the St Matthew Passion, is filled with love, moving, exciting and full of opera-like drama.
The beautiful opening chorus, the intense chorale O Haupt voll Blut und Wunden, the soprano aria Blute nur, du liebes Herz, the bass aria Mache dich, mein Herze, rein and Christ's desperate final cry 'Eli, Eli, lama asabthani' will bring even the most convinced unbeliever to rapture. There are countless reasons why so many people follow the tradition of attending a performance of the St Matthew Passion each year…
artists
location
concert
Concertgebouwplein 10, 1071 LN Amsterdam (NL) |
ticketshop
> online
www.concertgebouw.nl
> telephone
0900 671 83 45 (from The Netherlands)
0031 20 671 83 45 (from other countries)

> ticketshop
Concertgebouw
you might also like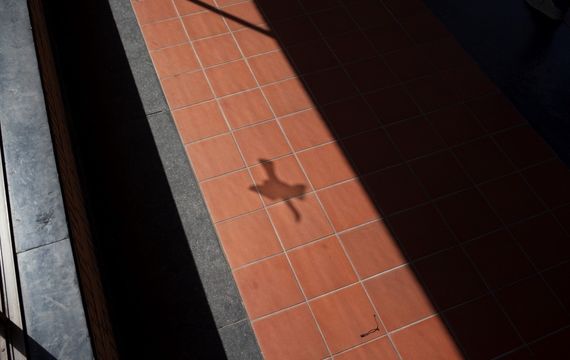 Britten: War Requiem
Thursday 11 October 18 | 20:15 | Concertgebouw Amsterdam - Amsterdam (NL)
Benjamin Britten's monumental War Requiem, with the Royal Concertgebouw Orchestra and conductor Gianandrea Noseda.

info & tickets