Silence is the most beautiful sound. Then comes the voice.
Since 1937, the Vlaams Radiokoor has been a reference for vocal music, both in Flanders and in Europe. The voice is the ultimate interpreter of our emotions, and the choir is one of its greatest ambassadors.

Since the 19-20 season, Bart Van Reyn is music director of the Radiokoor. A shared passion for baroque and contemporary repertoire, the belief that the voice is the ultimate interpreter of our emotions, and the commitment to make our vocal heritage accessible to singers and audiences alike are what binds the ensemble together.
music director
Bart Van Reyn
Bart Van Reyn is the next in line to take the mantle at the Radiokoor. As a young Flemish conductor, Bart has had an interesting career path both at home and abroad that has not gone unnoticed. His clear vision of repertoire and great passion for the métier make him the ideal match for the new Vlaams Radiokoor.
Read more
vocal fabric
Letting songs live. Letting people feel. Letting voices grow.
Vocal Fabric is the open laboratory of the Vlaams Radiokoor, in which we explore and transcend the boundaries of a capella music. During these concerts, vocal artists and the audience are united by an emotional bond: temporary and fleeting, but leaving a permanent mark– like a tattoo on the soul.

concerts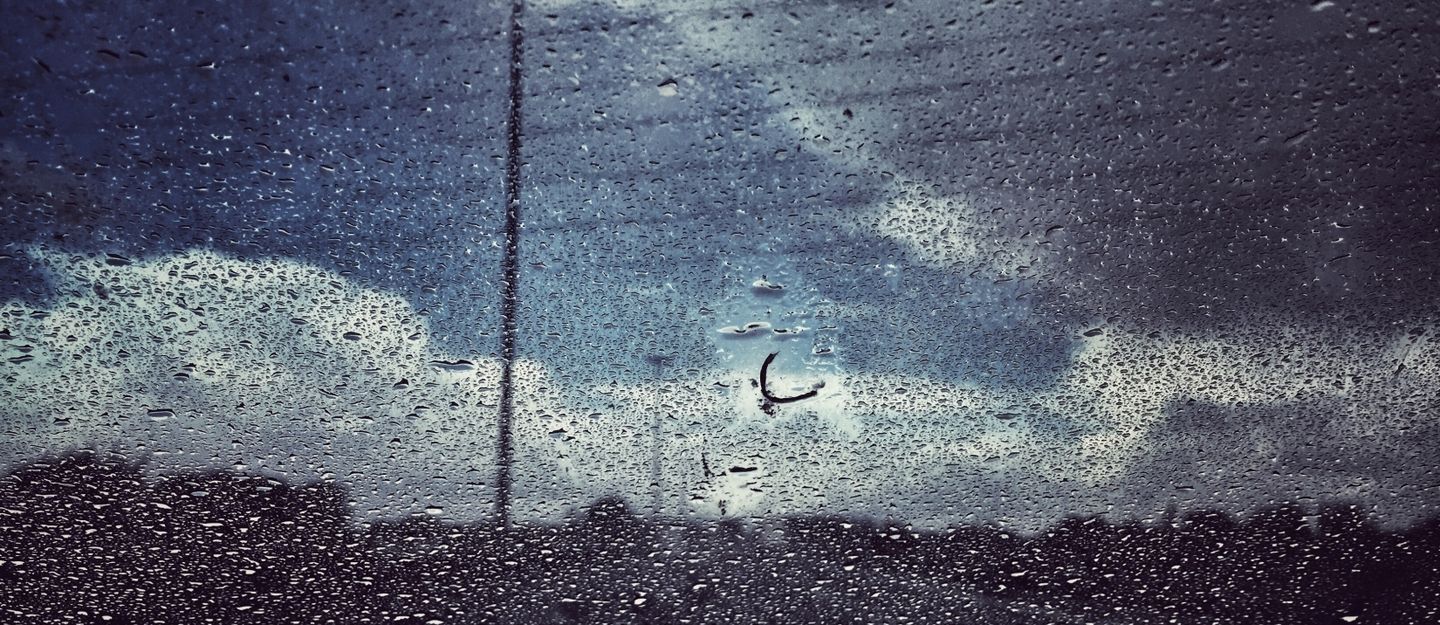 Atelier
First and foremost, the Vlaams Radiokoor is and remains a living portal for repertoire, knowledge, experience and voices. It makes our vocal heritage accessible to singers and the audience, while also investing in the creation of new vocal works. The choir thus shares its programme, technique and expertise with music lovers, amateurs and professionals.

Based in historic home port Flagey, the choir together with Brussels Philharmonic continues to treasure it's rich traditions as well as to bring new music to the audience.

ensembles
Major symphonic or smaller formations – with these musical colleagues, we expand our reach, both literally and figuratively, since many of these ensembles are European.
Thanks to it's admirable interpretation and creative performance, the Vlaams Radiokoor is an esteemed partner to many other ensembles. The choir works regularly with renowned instrumental ensembles from Belgium and abroad, such as the Brussels Philharmonic, the Orchestre de chambre de Paris, Il GLes Siècles, the Radio Filharmonisch Orkest and the Royal Concertgebouw Orchestra. In this way, the Radiokoor has gradually built up its presence on various international stages.

discography
The Vlaams Radiokoor owes its international reputation to amongst others the many recordings it makes. The choir's versatility comes into its own in the acclaimed and broad discography that the choir has built up.

discover all our recordings