coming soon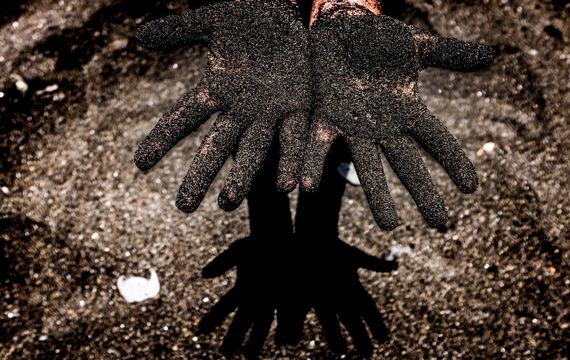 The Gospel Train
Fabulous music that has produced countless great classics, with gospel specialist Ken Burton.

Read more
DIscover the Vlaams Radio Koor
the choir
The Vlaams Radio Koor (Flemish Radio Choir) was founded in 1937 by the Belgian public broadcaster of the day. Today it has become a choir of exceptionally high quality that counts both domestically and internationally among the top ensembles. The 24 professional singers rehearse under the baton of chief conductor Hervé Niquet in Studio 1 of the well-known Flagey building in Brussels, and perform throughout Flanders and Europe.
more about us