programme
George Frederick Händel – Coronation Anthems
Joseph Haydn – Te Deum
Playlist
introduction
After the first performance in 1727, Händels Coronation Anthems accompanied the coronation of each new British monarch.
artists
Sebastiaan van Steenbergen
conductor
Since April 2000, Sebastiaan van Steenberge has been choirmaster at the Cathedral of Our Lady in Antwerp.
Antwerps Kathedraalkoor
ensemble
The Antwerp Cathedral Choir in Belgium exists since the 14th century, but it's current appearance is established in 1927. It has been under the management of a lot of conductors, including Sebastiaan van Steenberge which is the current conductor of the choir since 2000. The choir makes a yearly concert- or rehearsaltour with destinations all over Europe.
location
concert
Kathedraal Antwerpen - Groenplaats 21, 2000 Antwerpen |


ticketshop
you might also like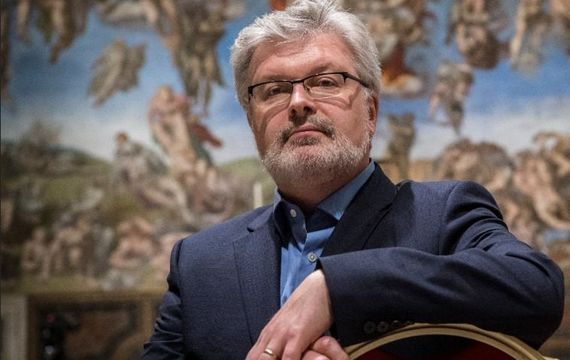 MacMillan in concert
Thursday 28 November 19 | 20:00 | Kathedraal Antwerpen - Antwerpen
James MacMillan conducts two of his masterpieces
info & tickets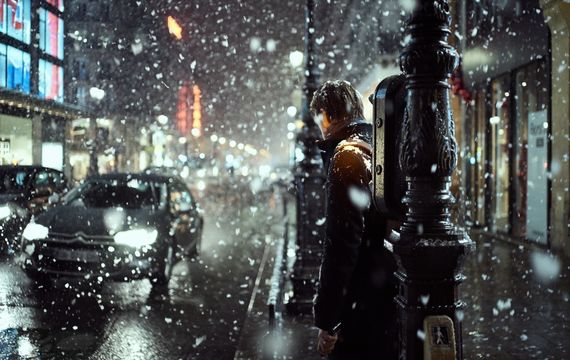 A Ceremony of Carols
Sunday 15 December 19 | 15:00 | Amuz - Antwerpen
annual Christmas concert with classical works and well-known Christmas Carols

info & tickets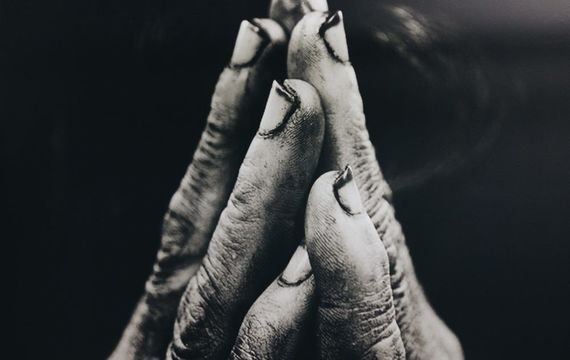 cancelled: Via Crucis
Monday 6 April 20 | 20:15 | Kathedraal Antwerpen - Antwerpen
"my heart is a sacred temple"
Buxtehude - Pergolesi - Shaw - Thorvaldsdottir - van Ness
info & tickets