programme
Giuseppe Verdi – Messa da Requiem
Playlist
introduction
It was none other than Johannes Brahms who judged Verdi's Requiem a work of pure genius. Nevertheless, the masterpiece for four soloists, orchestra and double choir came close to never even seeing the light of day. In 1871 the composer had grumbled that there were so many requiems it would make no sense to compose yet another one.
Barely two years later, a deeply moved Verdi swallowed these words when his idol Alessandro Manzoni - symbol of the united Italy - died. This politician and writer had understood the Italian identity in his masterly novel The Betrothed. He also laid the foundation for a unified Italian language. Displeased because he felt his national figurehead was insufficiently revered, Verdi decided to commemorate him with this mass.
But is the Messa da Requiem really church music or covertly an opera? Just before the premiere, the famous music critic Hans von Bülow looked at the score. 'Verdi's final opera, but this time in religious garb,' he snapped. Years later, when Von Bülow had heard the requiem and was moved to tears, he humbly begged the composer's forgiveness for his 'journalistic sin.' Even this great sceptic proved unable to deal with Verdi's theatrical power. Never before had the Day of Judgment been expressed so powerfully as in his stormy Dies irae, which opens with the four iconic thunderclaps.
artists
Alejo Pérez
conductor
From season 2019-2020 onwards, Alejo Pérez will be Opera Vlaanderen's new music director. The Argentinian Alejo Pérez has a proven track-record of his versatility as a conductor and his expansive repertoire. He effortlessly alternates between his internationally celebrated Mozart, Verdi and Wagner interpretations, twentieth century pieces and new creations.
Symfonisch Orkest & Koor Opera Vlaanderen
soloist
location
concert
deSingel - Desguinlei 25, 2018 Antwerpen |
ticketshop
> online
www.operaballet.be

you might also like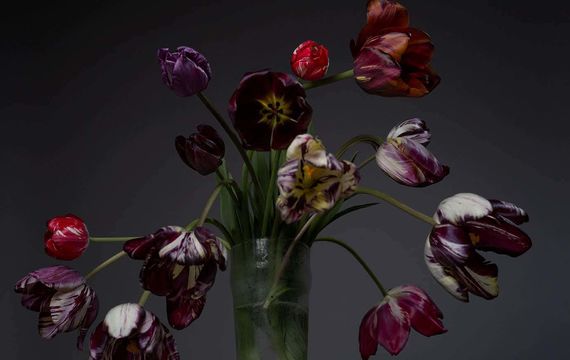 Petite Messe solennelle
Friday 6 March 20 | 20:15 | Flagey - Brussels
Rossini's final masterpiece

info & tickets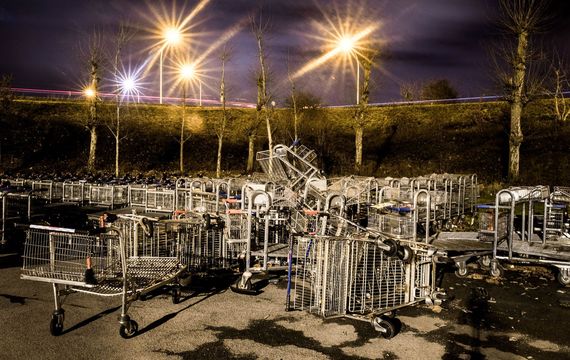 Kurt Weill: Die sieben Todsünden
Thursday 12 March 20 | 20:00 | Flagey - Brussels
glitter & doom: spectacular opening concert of the Klarafestival 2020

info & tickets