The Vlaams Radio Koor owes its international reputation to amongst others the many recordings it makes. The choir's versatility comes into its own in the acclaimed and broad discography that the choir has built up.

In particular the partnership with the Palazzetto Bru Zane, which took the initiative to launch the prestigious CD series based works composed for the Prix de Rome, led to an increasing international recognitation. In addition, the CD series of recordings of iconic Requiems, with Hervé Niquet and the Brussels Philharmonic, has received international acclaim. And finally, there choir produces many live recordings of concerts at home and abroad.

In short, a unique collection of vocal gems.

Evil Penguin Records Classic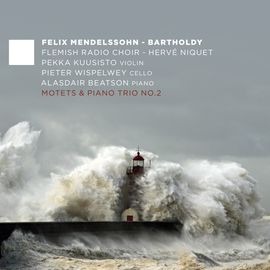 Felix Mendelssohn-Bartholdy
Vlaams Radio Koor • Hervé Niquet • Pekka Kuusisto • Pieter Wispelwey • Alasdair Beatson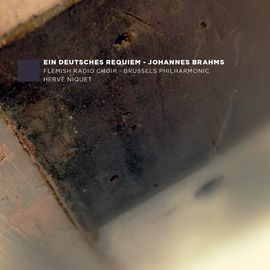 Johannes Brahms
Vlaams Radio Koor • Brussels Philharmonic • Hervé Niquet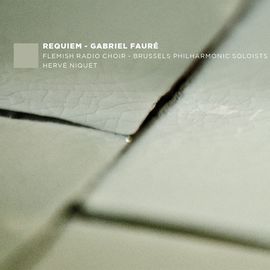 Gabriel Fauré
Vlaams Radio Koor • Brussels Philharmonic Soloists • Hervé Niquet