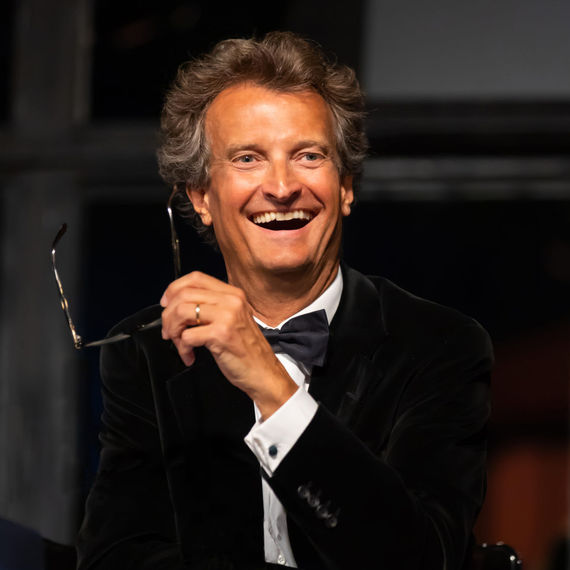 With heavy hearts, we receive the news of the passing of Bernard de Launoit, a towering figure in the world of music and an inspiring human being.
As CEO and Executive President of the Queen Elisabeth Music Chapel for almost two decades, Bernard's unwavering commitment to excellence, his passion for classical music, and his visionary leadership have left an indelible mark on the institution and the wider music community.
We express our deepest condolences to Bernard's family and loved ones, and to his team in Waterloo. He will always be remembered fondly and his legacy will continue to inspire future generations.
Rest in peace, dear Bernard.