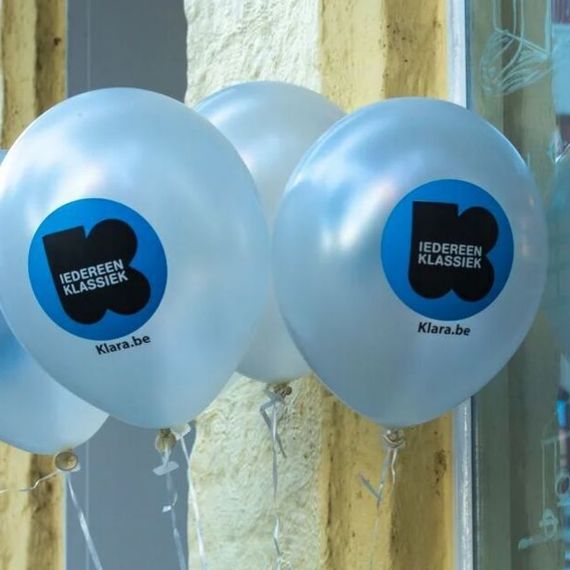 After close consultations by Klara with the partners Concertgebouw Brugge, Stad Brugge and Brugge Plus, it has been decided that Iedereen Klassiek in Bruges will not take place.
In the recent months, everyone involved has been working hard to create a coronaproof edition, exactly because in these times culture is very important, both for the audience and the artists.
The recent evolutions ans measures - including the closing of the hospitality sector and the ban on gatherings - impede the organisation to offer the audience the warm welcome that is at the heart of Iedereen Klassiek. The coming and going of thousands of visitors on such a day would be a contradiction with the call made by governments and experts.

It was a very difficult and painful decision, and we thank you for your patience and understanding.
Info concert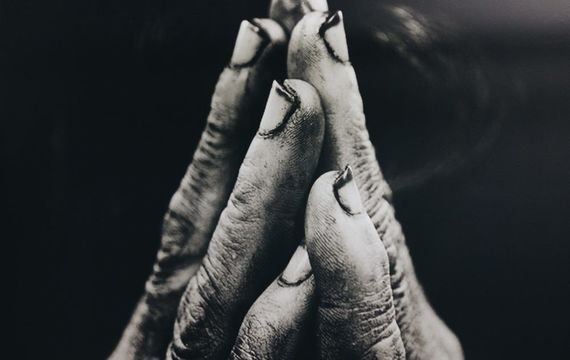 iedereen klassiek: via crucis
Saturday 31 October | 10:09 | Sint-Walburgakerk - Bruges
Iedereen Klassiek cancelled
info & tickets