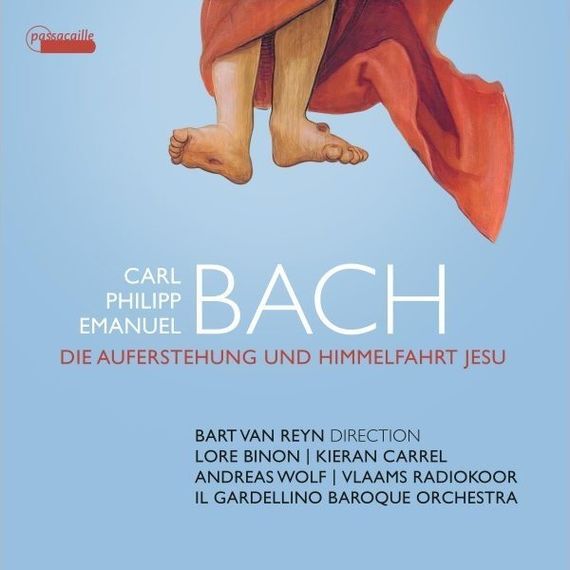 Our album C.P.E. Bach: Die Auferstehung und Himmelfahrt Jesu has won a Millésime 2022. The annual Millésimes are awarded by Crescendo Magazine to the 15 best recordings of the year.
listen to the album on Spotify
Previously, the music magazine wrote that the album sets a new discographical standard and Bart Van Reyn is a flamboyant conductor who gives C.P.E. Bach's work a certain flair that is free of any mannerist excess. "A wonderful interplay of volume and contrast."