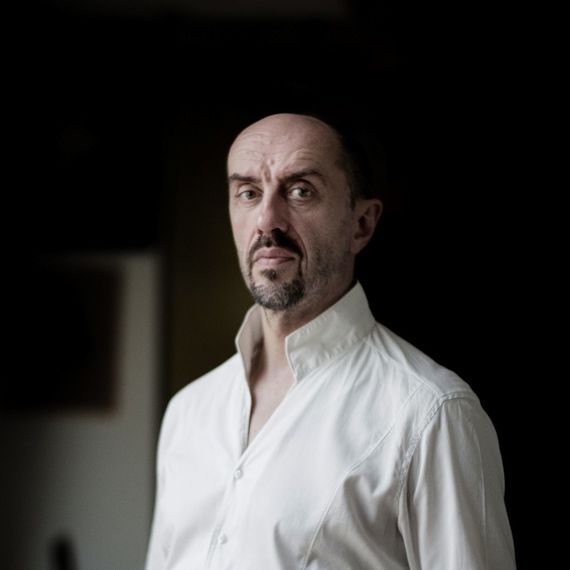 It is sometimes difficult to stop and look back at what has been.
I have been conducting the Flemish Radio Choir for so long! We have literally read kilometres of music, tonnes of double-sharps, composers of great renown or noble unknowns, never-before-heard works and magnificent masterpieces.
All this requires hours and hours of hard work, monumental efforts, challenges won and triumphs enjoyed, tiring journeys – suitcase in hand, off the aeroplane, onto a train, to lush concert halls or intimate chapels …
My God, so many moments, so many wonderful memories full of emotion, while working for you!
2017-2018 was just such a season, full of intense joy and deeply moving moments, topped off in April with Mendelssohn's Second Symphony.
But, brace yourselves: in this season we'll be shaking you up some more! Because the Flemish Radio Choir is guaranteed to raise the hairs on the back of your neck.
Long live happiness!
Hervé Niquet - Chief Conductor