programme
Benjamin Britten – A Ceremony of Carols, op. 28
Franz Biebl – Ave Maria
Francis Poulenc – Quatre Motets Pour Le Temps de Noël
Alan Hovhaness – Nocturne for Harp Solo (*not in Antwerp)
Eriks Esenvalds – O Salutaris Hostia
Anonymous & Chaim Parchi (arr. Joshua Jacobson) – Aleih Neiri
(Arr. Willcocks) – Ding Dong! Merrily On High
Jonathan Rathbone – The Oxen
Traditional & John Stainer – God Rest Ye Merry Gentlemen
Franz Xaver Gruber – Silent Night
Traditional (arr. Ben Parry) – Jingle Bells
Playlist
introduction
Things change fast … At the beginning of the 19th century, there were scarcely any Christmas concerts, Christmas lights, Christmas trees or Christmas cards. But by the beginning of the 20th century, things were very different, with great celebrations, elaborate dinners and magical concerts marking the season. We still enjoy spending the darkest time of the year with friends and family in order to bring light into the darkness and share warmth. How better to do that than by singing together…
The Vlaams Radiokoor performs the annual Christmas concert with classical works and well-known Christmas Carols. An all-time favourite is Britten's A Ceremony of Carols, a perfect expression of the rich British tradition, with atmosphere, fun and an authentic Christmas spirit guaranteed.
De Warmste Week: This year during our annual Christmas concerts, the Vlaams Radiokoor will collect funds for 11.11.11! Together we want to make a difference in the world: 11.11.11 with their changemakers, the Vlaams Radiokoor with music bringing people together. Contribute and support the good cause!
artists
Bart Van Reyn
conductor
One of Belgium's most sought-after conductors of the new generation, Bart Van Reyn is passionate about opera, symphonic and vocal repertoire.
read biography
Eline Groslot, harp
soloist
Eline Groslot is harp solo at Brussels Philharmonic. She is also a passionate teacher and a lot of her students where already awarded with prices on national and international competitions. As a chamber musician she works frequently with different ensembles.
read biography
you might also like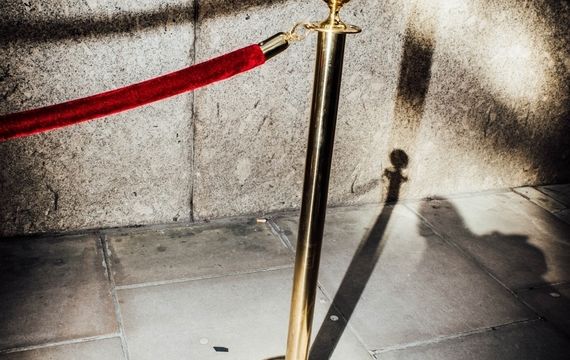 The Great American Songbook
Thursday 13 February 20 | 20:00 | MIRY Concertzaal - Gent
bubbles, tuxedos and timeless jazz classics
info & tickets