introduction
The many young soldiers who fell in World War I deeply affected Herbert Howells, yet his Requiem primarily exudes hope. The reassuring voice given to death inspired the American composer and Pulitzer Prize winner David Lang. He fashioned five love poems from Schubert's imposing body of Lieder into the moving cycle Death Speaks.
Epic tales and fascination with the final journey have been sources of inspiration for centuries. Ola Gjeilo used an ancient Norwegian poem as the basis for Dreamweaver, composing an intense story of the heroic, beautiful, frightening and in the end purifying journey to the hereafter.
programme
Herbert Howells – Requiem
Ola Gjeilo – Days of Beauty; The Crossing; Across the Vast, Eternal Sky; The Spheres; Ubi Caritas; The Ground
Playlist
artists
Brussels Philharmonic Soloists
you might also like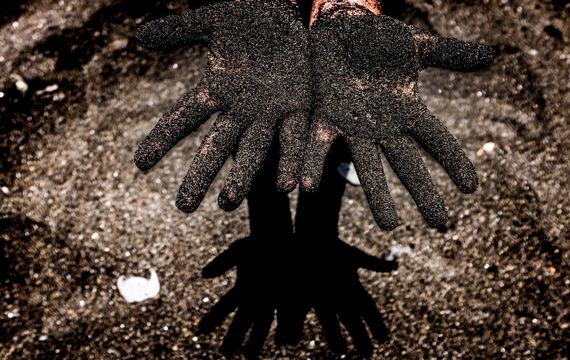 The Gospel Train
Saturday 26 January | 20:00 | deSingel - Antwerpen
Fabulous music that has produced countless great classics, with gospel specialist Ken Burton.

info & tickets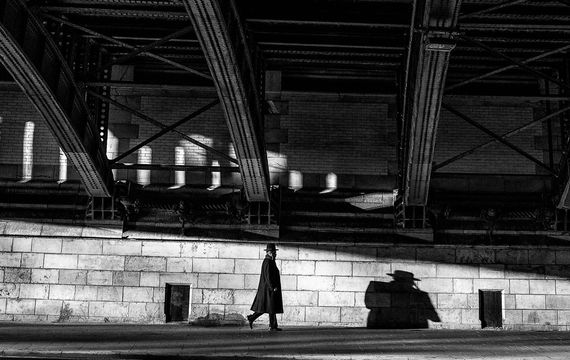 Nur Mendelssohn
Sunday 10 March | 15:00 | Amuz - Antwerpen
The one responsible for the rediscovery of Bach himself in the spotlight.

info & tickets