programme
Gregorio Allegri – Miserere
James MacMillan – Seven Angels
James MacMillan – Miserere
James MacMillan – selection works for organ
Playlist
introduction
James MacMillan now belongs to the select ranks of successful contemporary composers. So it is a great privilege to see and hear him personally at work with the Vlaams Radiokoor, in an exceptional project on faith and religion – MacMillan's great source of power and inspiration.
His Seven Angels has some unusual instruments (Biblical ram's horns and growling percussion) and a remarkable harnessing of the full vocal palette of the choir, and is an impressive, inventive and brilliant total spectacle that grabs hold of your soul. After the apocalyptic violence, MacMillan brings peace with his wonderful Miserere. Inspired by the renowned Miserere by Allegri, with which the concert opens, MacMillan's Miserere looks with hope to the future: 'Have mercy on me, O God, take pity on me and forgive my sins'…


artists
James MacMillan
conductor
Sir James MacMillan is one of today's most successful composers and is also internationally active as a conductor. His musical language is flooded with influences from his Scottish heritage, Catholic faith, social conscience and close connection with Celtic folk music, blended with influences from Far Eastern, Scandinavian and Eastern European music.
read biography
Brussels Philharmonic Soloists
ensemble
The Brussels Philharmonic Soloists was found for those moments when the musicians of Brussels Philharmonic can be heard performing in the most varied formations. The musicians of Brussels Philharmonic are versatile virtuosos, and hence the Brussels Philharmonic Soloists play a very broad range of compositions, from baroque to contemporary, from conceptual to film, from the famous classics to surprising crossovers.

location
concert
Kathedraal Antwerpen - Groenplaats 21, 2000 Antwerpen |


ticketshop
you might also like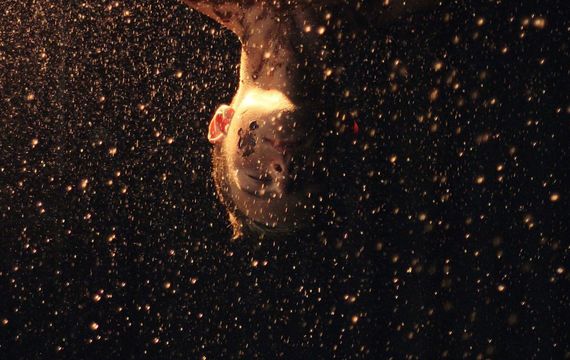 rien à voir
Sunday 17 November 19 | 11:00 | Amuz - Antwerpen
nothing to see – but your whole life still waiting to happen... with music from Ólafur Arnalds, Gustav Mahler, Arvo Pärt

info & tickets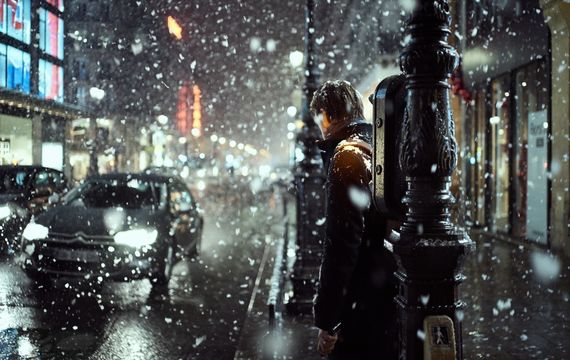 A Ceremony of Carols
Sunday 15 December 19 | 15:00 | Amuz - Antwerpen
annual Christmas concert with classical works and well-known Christmas Carols

info & tickets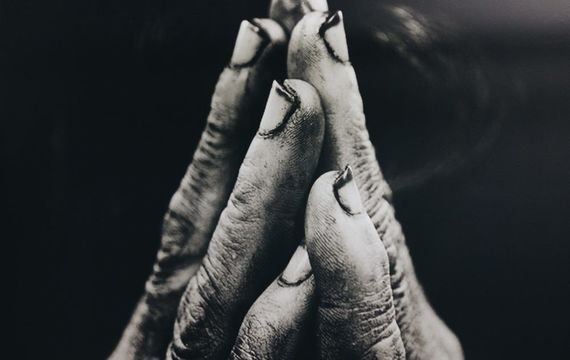 cancelled: Via Crucis
Monday 6 April 20 | 20:15 | Kathedraal Antwerpen - Antwerpen
"my heart is a sacred temple"
Buxtehude - Pergolesi - Shaw - Thorvaldsdottir - van Ness
info & tickets