introduction
The oppressed slaves of the New World expressed their feelings, misery and faith in music. The African rhythms of their homeland, the pitiful conditions in which they barely survived, the hope they found in their Christian faith: all these elements together became the breeding ground of the Negro Spiritual.
The simple but intense a cappella songs that were born in the American cotton fields would later play an important political role by giving voice to the civil rights struggle. This fabulous music has since produced countless great classics, which the Flemish Radio Choir performs with the British gospel specialist Ken Burton.

With: Pierre Anckaert (piano), Janos Bruneel (double bass), Steven Cassiers (drums), Gudrun Vercampt, Karel Ingelaere (violin), Victor Guaita (viola), Johannes Burghoff (cello)

programme
O Happy Day
Sometimes I Feel Like A Motherless Child*
There is Balm in Gilead*
Nobody Knows*
Swing Low Sweet Chariot*
When the Saints*
We Shall Walk Through The Valley of Peace
Walk With Me*
Joshua Fit The Battle Of Jericho*
Roll Jordan Roll*
Total Praise
* arr. Ken Burton
Playlist
artists
Brussels Philharmonic Soloists
ensemble
Ibernice MacBean, mezzo soprano
soloist
location
concert
Desguinlei 25, 2018 Antwerpen |
+32 3 248 28 28
ticketshop
you might also like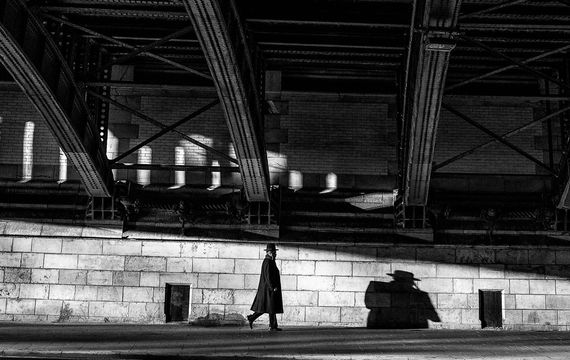 Nur Mendelssohn
Sunday 10 March | 15:00 | Amuz - Antwerpen
The one responsible for the rediscovery of Bach himself in the spotlight.

info & tickets