music director
Bart Van Reyn
Bart Van Reyn is the next in line to take the mantle at the Radiokoor. As a young Flemish conductor, Bart has had an interesting career path both at home and abroad that has not gone unnoticed. His clear vision of repertoire and great passion for the métier make him the ideal match for the new Vlaams Radiokoor.
Read more
vocal fabric
Letting songs live. Letting people feel. Letting voices grow.
Vocal Fabric is the open laboratory of the Vlaams Radiokoor, in which we explore and transcend the boundaries of a capella music. During these concerts, vocal artists and the audience are united by an emotional bond: temporary and fleeting, but leaving a permanent mark– like a tattoo on the soul.

concerts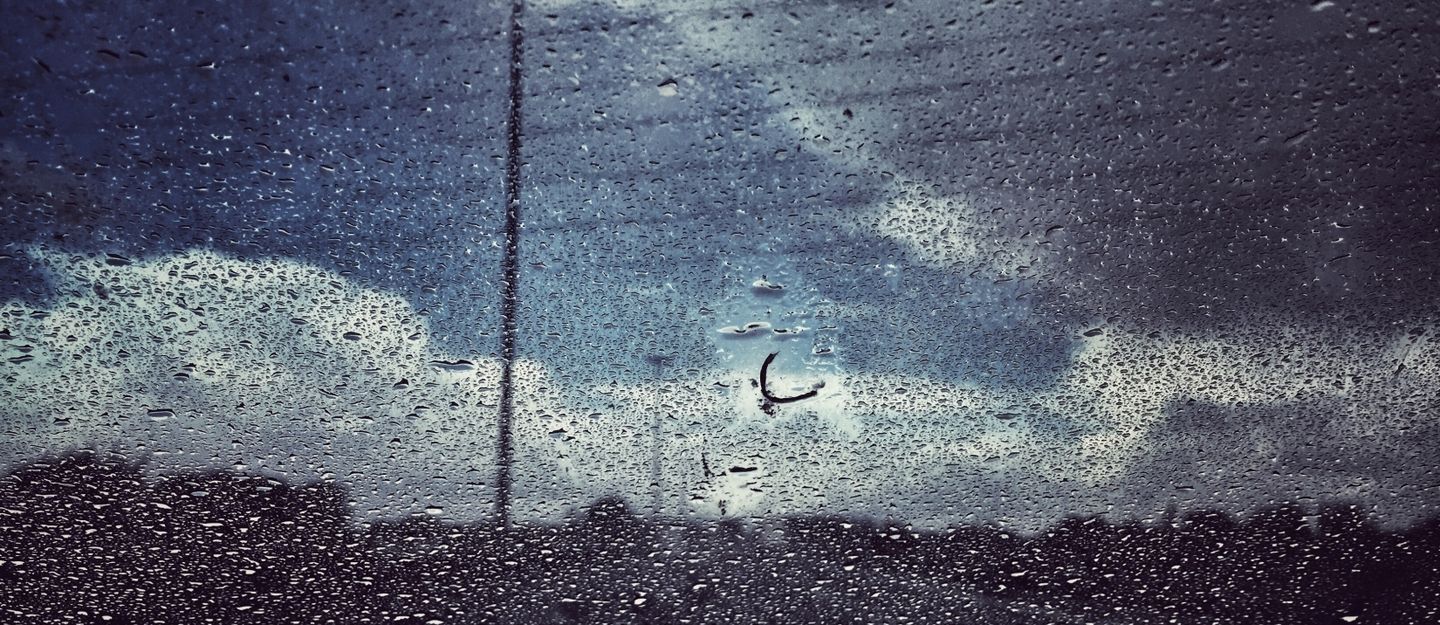 discography
The Vlaams Radiokoor owes its international reputation to amongst others the many recordings it makes. The choir's versatility comes into its own in the acclaimed and broad discography that the choir has built up.

discover all our recordings