programme
Eric Whitacre – Water Night (1995)
Eric Whitacre – Equus (2000)
Jonathan Newman – Blow It Up, Start Again (2011)
Eric Whitacre – The River Cam (2011)
Aaron Copland – Quiet City (1940)
Eric Whitacre – Songs of Immortality (2010)
Eric Whitacre – Deep Field (2015)
Playlist
introduction
In 1995 the Hubble Space Telescope took a unique picture: a tiny bit of the sky with a bewildering assortment of at least 2500 galaxies at various stages of evolution.

The impact of this image on Eric Whitacre was so great that he translated it into a new and very unusual work, titled Deep Field. The clouds of orchestral sound flowing into each other are like the strange but beautiful gas clouds many light years away.

artists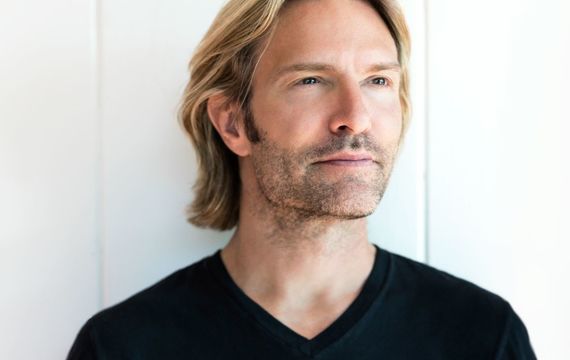 Eric Whitacre
conductor
The range of Eric Whitacre's work crosses the conventional boundaries set for different musical genres. His open-minded, compassionate approach acknowledges music's extraordinary capacity to unite people from all backgrounds.
read biography
Brussels Philharmonic
orchestra
The Brussels Philharmonic was founded in 1935 by the Belgian public broadcaster (NIR/INR). It enjoys an excellent reputation for performing premieres of new works and has collaborated with world-renowned composers such as Bartók, Stravinsky, Messiaen and Francesconi.
Karel Steylaerts, cello
soloist
Lode Cartrysse, English horn
soloist
Ward Hoornaert, trumpet
soloist